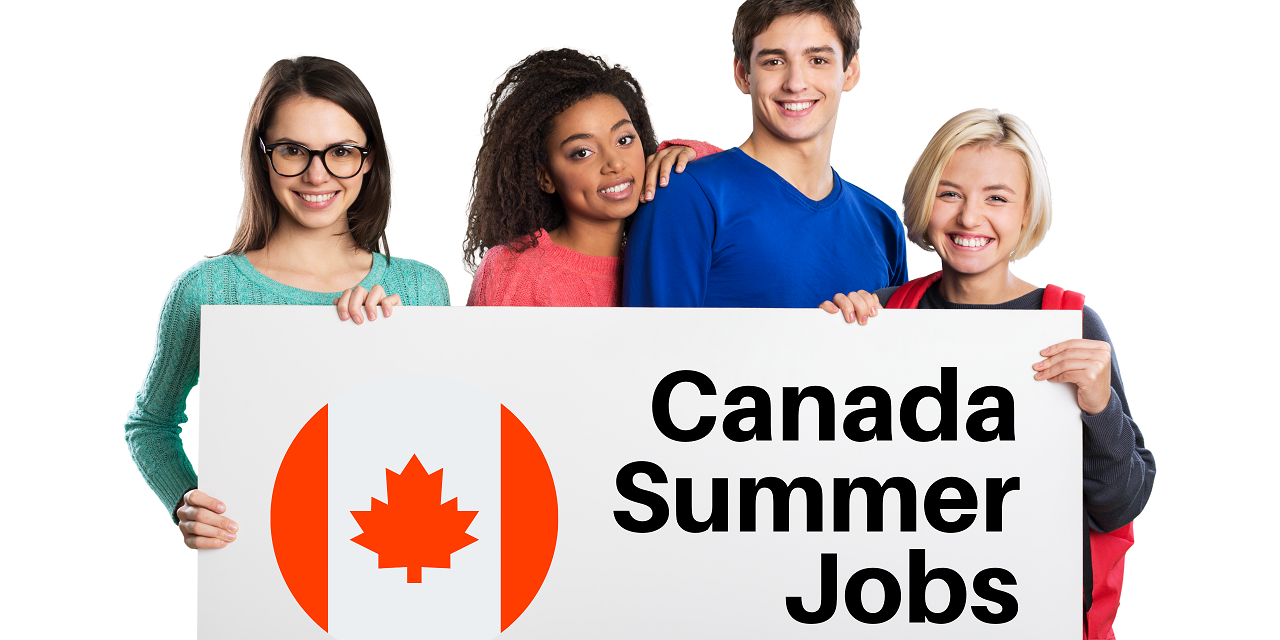 Student Employment opportunity with the Sooke Region Chamber of Commerce
Writer – editor
Positions: two (2)
Employment start dates: June 7 (flexible) and July 5 (flexible)
Employment duration: eight (8) weeks
Pay: Salary $15.20/hour, 35 hours per week, for a total of 280 hours (8 weeks)
Qualifications:
You must be aged between 15 and 30 and be legally entitled to work in Canada. International students are not eligible.
Must be self motivated, capable of taking initiative and being self-directed
Good communication skills, social media savvy, learns quickly and follows direction well
Photography and videography using smart phone technology
Job Description: We are looking for someone to research, write, update, and retarget marketing documents on economic development for the Sooke Region Chamber of Commerce.
Review existing documentation and identify information gaps and opportunities
Write, edit, and prepare information flyers, web content, and bi-weekly newsletter
Research and update economic development materials
Distribute promotional content to local shops and vendors
Perform work on office computer and on the Internet
Take photographs, film short videos for social media
Work under the remote, socially distanced supervision of the Executive Director and President
Oversee day-to-day office operations (maintaining regular office hours, answering phones, emails, as required)
Work Environment: There is an opportunity to work part time in the Chamber office and part time from a location of your choosing. You will be expected to work 35 hours a week. You will be asked to submit a weekly report tracking your time and the work you have accomplished. The Chamber will provide an orientation which will include a copy of bylaws and operations manual, safety procedures, information about the Canada Youth Employment program.
To apply, email a letter of application and your resume to info@sookeregionchamber.com by Friday, May 14 at 2pm. Late applications will not be considered.
Hiring Statement from the Sooke Region Chamber of Commerce. To mitigate any unconscious biases, names and gender identifiers are redacted (blacked out) before the hiring committee reviews applications. There are no pre-interview tests or questionnaires. If you are selected for an interview, you will be asked to submit one piece of work you have created that you are proud of. You will be asked to provide references if you are a potential final candidate. Find our online listing here: https://www.jobbank.gc.ca/jobsearch/jobpostingcsj/34310574?source=searchresults